A heat pump is an energy-efficient way to heat and cool your home. However, there are pros and cons to consider when deciding if a heat pump is right for your home. Below, we have compiled three heat pump pros and cons, that can help you gauge a better understanding of what heat pumps have to offer, and how we can help you install a heat pump the correct way.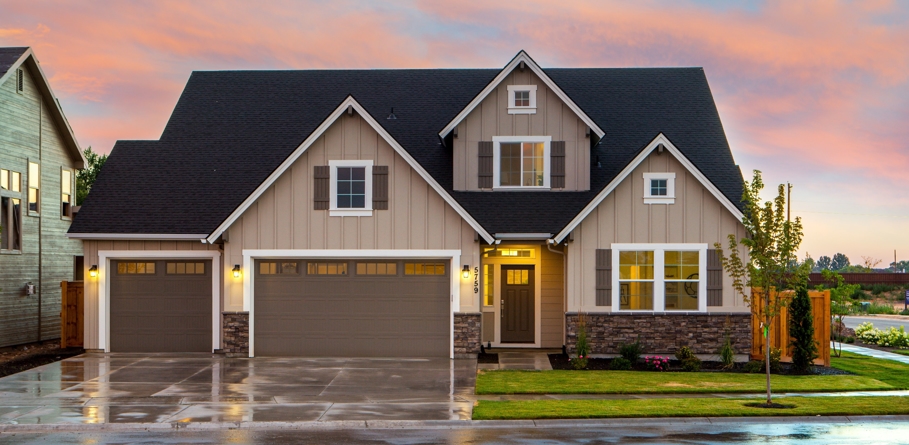 Heat Pump Pros
1. Energy Efficiency
While there are different types of heat pumps, the main concept involves moving warm air to a cooler space instead of generating heat. If it's warm inside your house, the heat pump will move the heat to the outside, cooling your home. Because there is no need for refrigerant, a heat pump is more eco-friendly and can reduce your electricity use by 50 percent!
2. Quiet And Consistent
Unlike noisy furnaces that turn on and off throughout the day, heat pumps operate silently and consistently. You can always count on a steady temperature throughout your home.
3. Less Maintenance Necessary
Another great advantage of having a heat pump is that it needs less maintenance to function at optimal levels. Typically, heating pumps will need a yearly maintenance check-up service to make sure that everything is functioning safely and properly. Homeowners themselves could actually conduct this yearly check-up - just make sure to have a professional check your heat pump at least every three to five years.
Heat Pump Cons
1. Initial Cost
One factor many homeowners show concern about is the initial installation cost of a heat pump. While it costs more upfront than a traditional split system, the savings you can earn over time can offset the initial cost. At the end of the day, installing a heat pump is a smart investment that offers many benefits. Here at All Temperature Air, we make sure to work with our customers to find the best options for home efficiency improvements that work well with their property and their budget.
2. Skilled Maintenance
Heat pumps require special skills and equipment to maintain and install, and not all HVAC companies can provide the right expertise. However, if you need heat pump maintenance or installation in San Bernardino, CA, the experts at ATA All Temperature Air have you covered!
3. Professional Installation Is Necessary
Heating pumps can be difficult to install. This is because professionals first have to examine your home's cooling and heating requirements. For this reason, it is critical that a professional installs the heat pump in your home. Some technicians are not completely experienced in installing heat pumps, and this can oftentimes lead to costly repairs that can be avoided with the correct installation from a trusted and experienced heat pump installation company. Our experienced professionals here at All Temperature Air have over 100 years of combined experienced - trust us to install your heat pump the correct way, that will help to prevent any future damage and costly repairs.
Looking to install a heat pump in your home? Call ATA All Temperature Air to learn more about heat pump installation in San Bernardino, CA at (951) 425-4084.